Problems with the back?
Restoring optimal function creates a prerequisite for us to be able to function pain-free in both working and leisure life.
Booking
Ankle pain?
The foot is the foundation of the body. Do you have pain in your feet that affects your everyday life? Book an appointment and let us help you.
Booking
Come for a baby check
Does your child cry a lot, suffer from colic, difficulty sleeping, frequent ear infections etc. can it be recommended to have a baby check.
Booking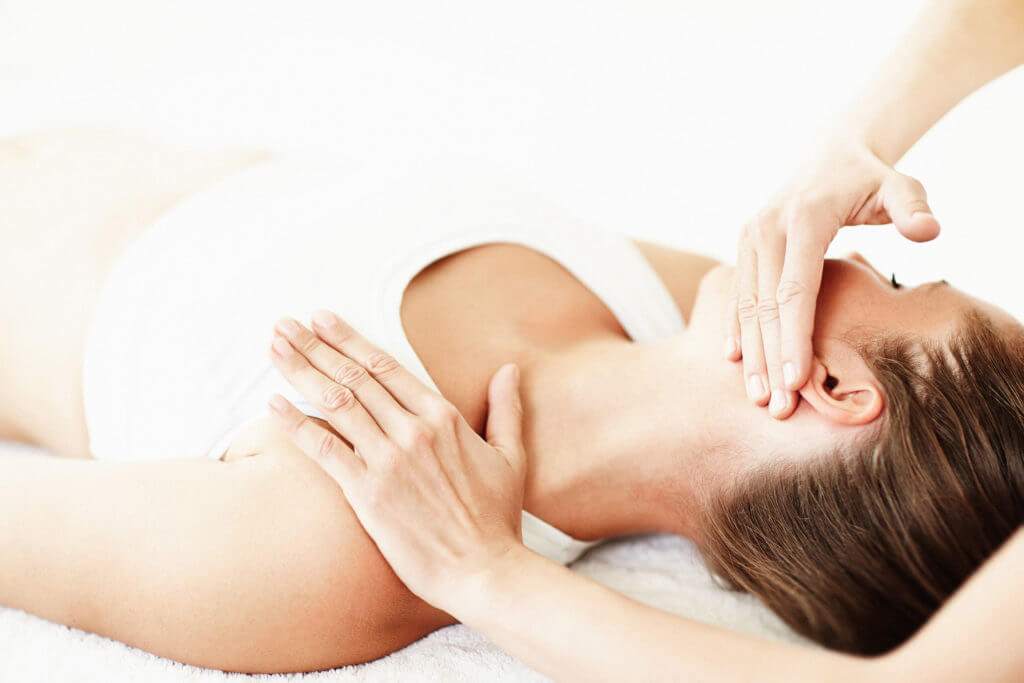 Osteopathy - the body is treated as a whole
Osteopathy is all about treating your body as a whole – we don't just fix your neckache or your elbow, but we find the areas in your body that influence your pain and work with them. See more in the video below and learn even more about the word Osteopath and its meaning. Contact us by phone or via the website to book an Osteopath appointment. Or to learn more about how we can help you.
Physiotherapy - always the goal to achieve lasting results
All our physiotherapists at the clinic specialize in manual therapy. They use their hands as the primary tool in helping you become pain free. Our physiotherapists treat physical injuries and defects in the body's joints and muscles. The goal of the treatment is to help the body retrain lost function and achieve better physical well-being.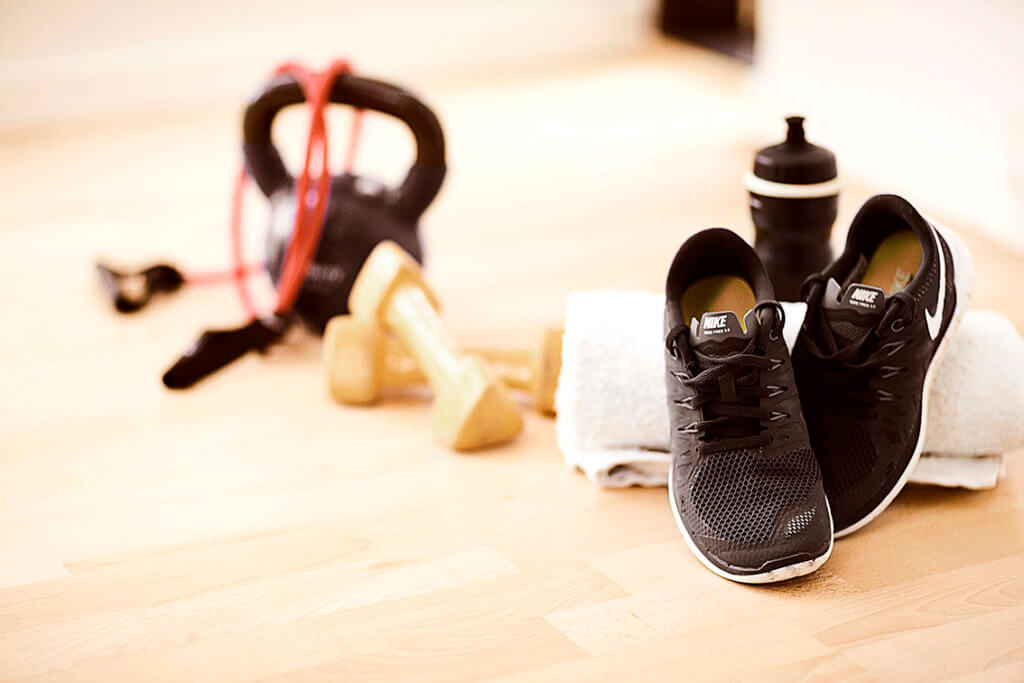 Your osteopath and physiotherapist in Copenhagen
Osteopath Copenhagen – At CITYO – City Osteopati & Fysioterapi, we can help anyone from 0 to 99 years of age.  Our physiotherapists and osteopaths have different profiles and experience. We do have one thing in common: we treat your body as a unit and search for the primary cause of your pain.
We treat children of all ages – newborns, toddlers and school age kids.
We treat all kinds of sports injuries and problems – if you have an acute or an overuse injury, we can help you.
We specialize in issues related to womens' health.
We have a lot of experience treating issues related to office work – f. x. back pains, neckaches, jaw pain, tennis albues etc.