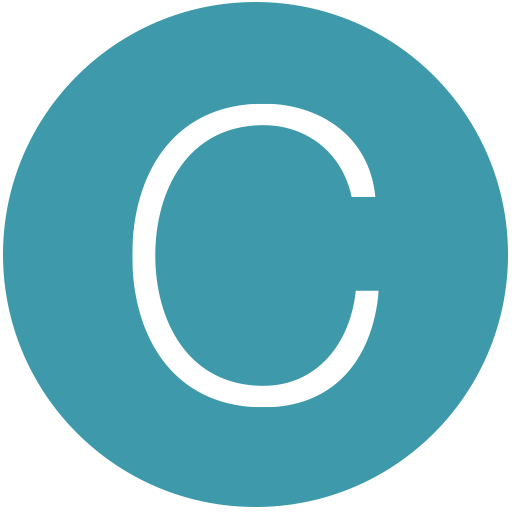 We are educated osteopaths and physiotherapists, and we treat the body as a whole
We are your clinic for Osteopathy in Copenhagen
Physiotherapist since siden 2007, graduated from The Karolinska Institute in Stockholm. Sofi is studying to become an Osteopath at ESO.
Special areas
Treatment of pelvic pain
Neck injuries and headaches
Backpain – Sofi has the McKenzie credential exam
Pregnancy related issues and post-birth aches and pains
Contact
Write to Sofi: sj@cityo.dk
As a therapist, Sofi is attentive, thorough and professional. Sofi originally comes from Stockholm, but now lives in Frederiksberg with her boyfriend, 12-year-old daughter and a dog.
Sofi enjoys fitness/strength training in her spare time and loves to travel. She is very interested in healthy life-style and nutrition.